Your goods in good hands
Captrain Deutschland GmbH is a logistics company specialising in rail-bound freight forwarding. We are your partner whenever innovative, high-quality transport solutions are needed. We focus on the development of future-oriented, rail-based transportation concepts, using our extensive know-how and state-of-the-art equipment.
We do what we do best: moving goods. Our services do not stop at your gates but are optimally integrated into your production processes. It is our mission to provide highly personalised solutions – with enthusiasm and commitment.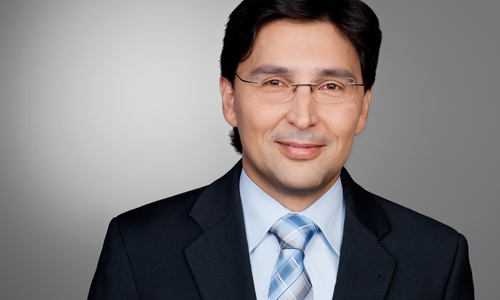 "Developing complex, individual solutions for our customers is our business. Process optimisation, quality and cost efficiency are our top priority and the key to your success."
Thomas Kratzer, Managing Director


"We maintain close proximity to our customers. Our network of operational offices in Germany and Europe opens up boundless opportunities for logistics services for national and European rail freight transport."
Jérôme Méline, Managing Director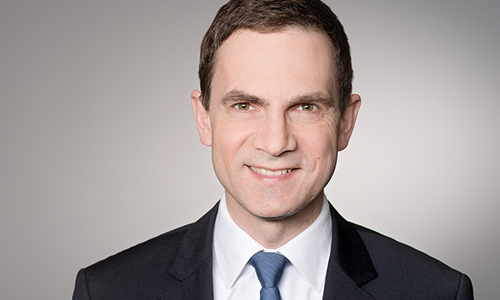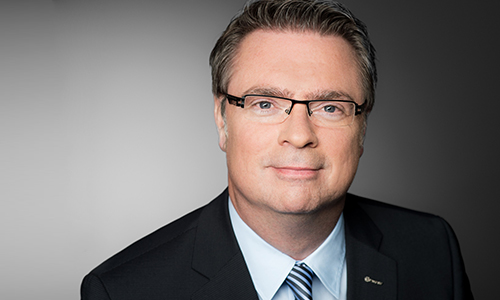 "My experience has shown: entering into dialogue with customers and face-to-face communication are most important. Understanding each other is the basis of a successful partnership, especially when it comes to rail freight."

Henrik Würdemann, Managing Director