Your goods in good hands
Captrain Deutschland GmbH is a logistics company specialising in rail-bound freight forwarding. We are your partner whenever innovative, high-quality transport solutions are needed. We focus on the development of future-oriented, rail-based transportation concepts, using our extensive know-how and state-of-the-art equipment.
We do what we do best: moving goods. Our services do not stop at your gates but are optimally integrated into your production processes. It is our mission to provide highly personalised solutions – with enthusiasm and commitment.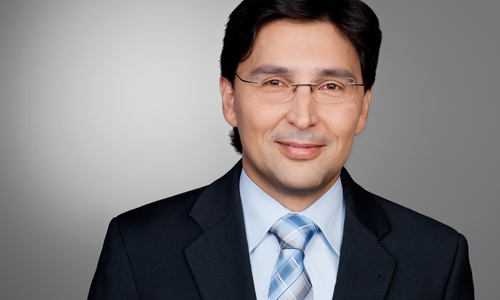 Thomas Kratzer
Managing Director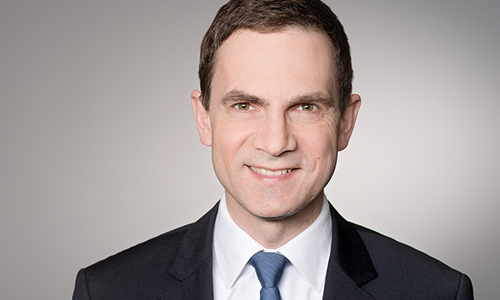 Jérôme Méline
Managing Director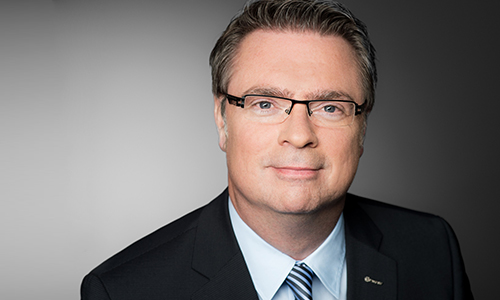 Henrik Würdemann
Managing Director